The humble hard seltzer can be put to use in a whole host of fabulous serves. Behind that 'hard' aluminium skin lies a versatile alcoholic beverage that works wonders in cocktails, as a mixer or simply served over ice!
Here at the Seltz Store we feel a certain level of responsibility in educating the UK Hard Seltzer market on just how great they really are and as such we've come up with an excuse to make loads of cocktails (what a bummer) and show you just how simple it is to spice up your drinks.
The
Hard Seltzer Mojito
The Hard Seltzer Mojito! A classic cocktail with a fizzy spin! Fresh, minty, limey goodness, forever enhanced with the help of your favourite lime hard seltzer.
Author: Seltz Store
Prep Time: 5 minutes
Makes: 1 drink
...
Ingredients:
Lime Hard Seltzer of your choosing

1 lime (cut into wedges)

1 tsp sugar

50ml white rum

Handful of mint leaves

Plenty of ICE
Method:
Muddle lime wedges, mint and sugar in a sturdy glass. Fill with ice and add the white rum. Top with your favourite lime hard seltzer, stir well and garnish with a sprig of mint or wedge of lime.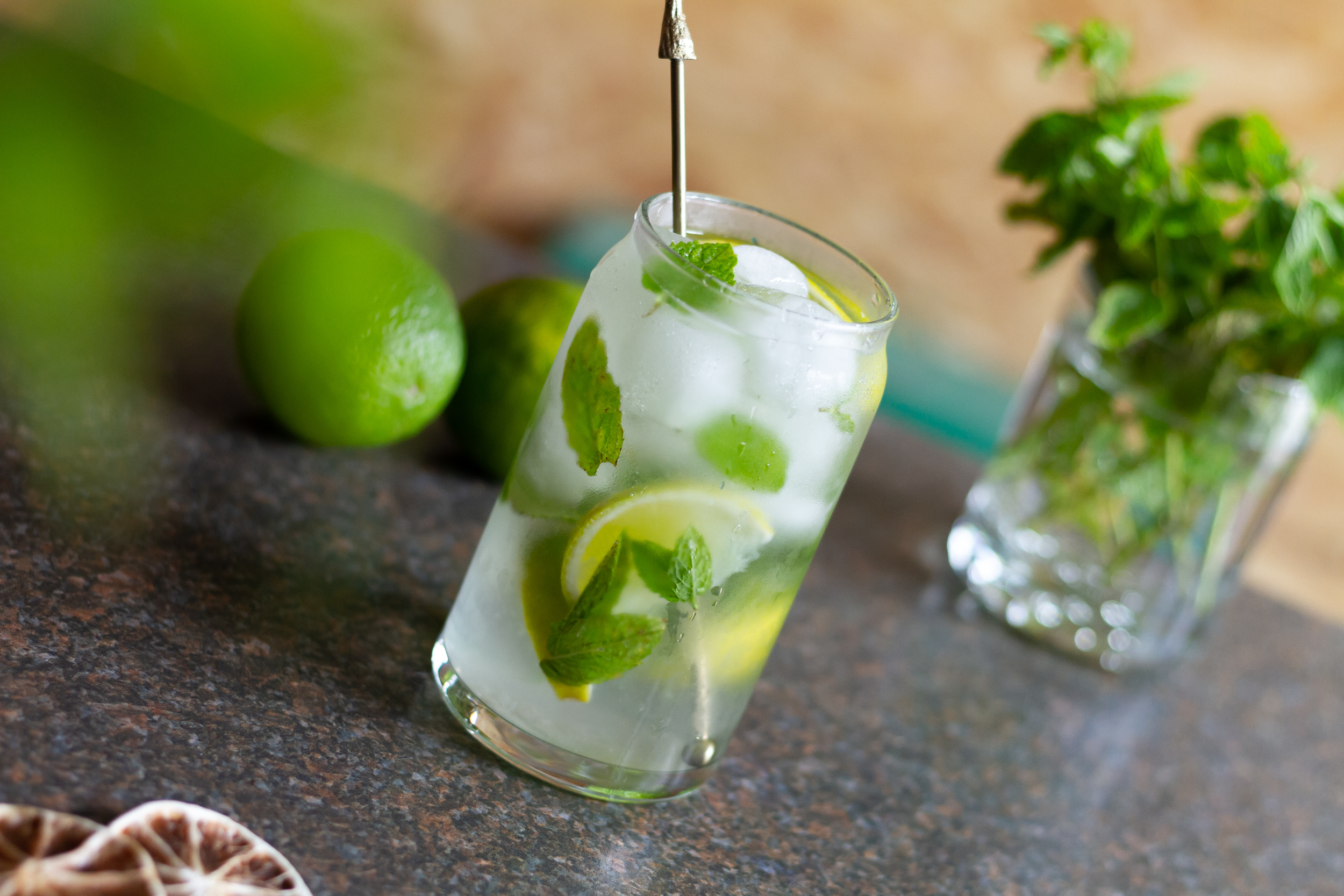 So there you have it, the trusty lime mojito spiked with a seltzer! I'm slightly concerned we've peaked too early with this one. Probably should have saved it till last? Anyway, why not whip this out when you're looking for your next house party drink idea? Feel free to make a few of them and enjoy with some pals. Hard Seltzers are always better with friends.
Try it out at home and tag us in your efforts on Instagram so we can judge your mixology tekkers.