What is a Hard Seltzer?
We uncover the secrets behind this new fizzy alcoholic canned beverage.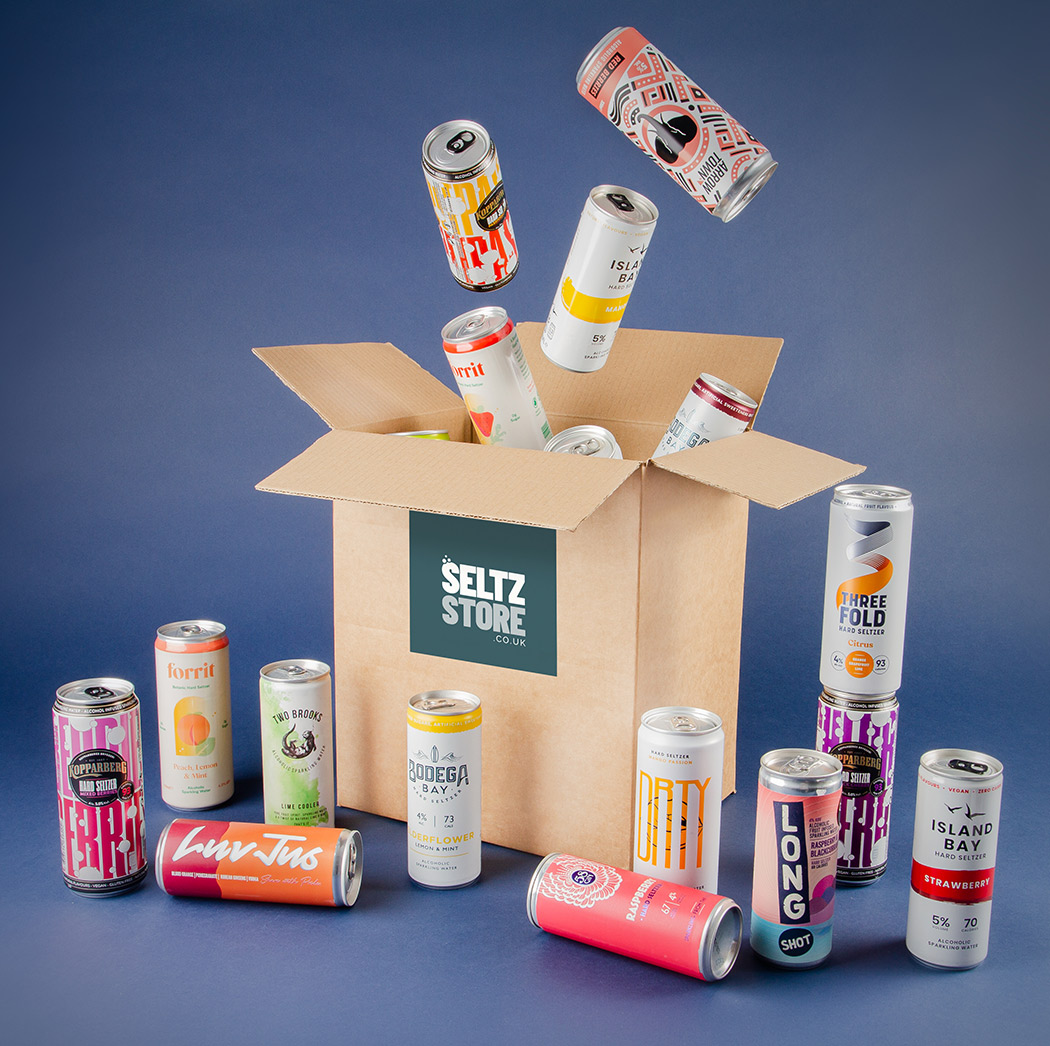 So, what is a Hard Seltzer? Well. Not to be confused with a particular brand of heartburn tablet or indeed an x-rated bedroom toy, hard seltzers (if you hadn't guessed by now) are infact a new range of alcoholic sparkling waters infused with fruit flavours and botanicals! Let us explain...
A new alternative to beers and sugary cocktails
Hard Seltzer's newfound popularity comes down to a few factors really but the main fuel behind this trend is the advantages they have over consuming beers, wines and sugary cocktails. Most hard seltzers are both vegan-friendly, gluten-free. They're seen as a rather desirable alternative alcoholic drink due to their calorie and sugar content. Mix this with the huge variety of flavours and styles, a surge in RTD popularity and a new drink category is born.
How much alcohol is in a can?
Typically a Hard Seltzer has an alcohol level of around 4-5% abv. Depending on the brand you're drinking this alcohol might come from fermented cane sugar, malted barley or neutral spirit. Along with these sources, vodka, whisky and gin brands are all making their own version with Gin, Whisky and Vodka Hard Seltzers all now common practice in the sector.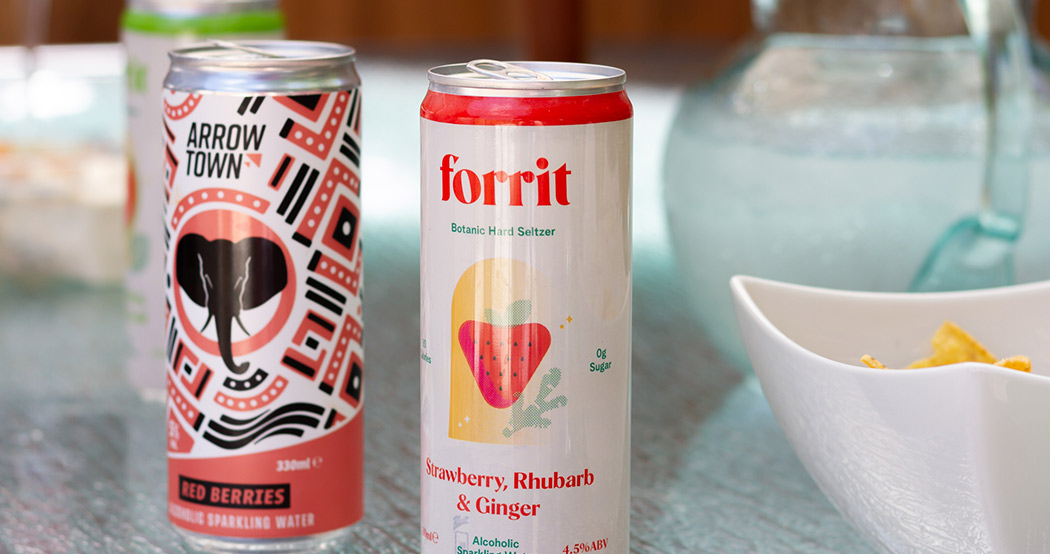 Nutritional values
Lets take this can of DRTY Raspberry Rose Hard Seltzer as an example. 83 calories per 330ml can, 4% ABV, 0g sugar, 0g carbs. A perfect alternative to beer. If you're gluten intolerant then fear not. Nearly all the Hard Seltzers are Gluten-Free and Vegan too... (be sure to check before you order).
Which ones shall I try?
Here at the Seltz Store, we wanted to create a discovery site where hard seltzer drinkers both new and old can come and sample varieties from all over the UK and even abroad.
If you're new to Hard Seltzers then we've crafted a selection of amazing Hard Seltzer Taster Boxes that are perfect for your first venture into the wonderful world of hard seltzers. Once you're feeling a bit more adventurous you can even make up your own case of this flavoured alcoholic sparkling water and pick and choose from the huge selection of brands, flavours and styles on our site. All without leaving the comfort of your own home. Add 12 of more cans to your basket and we'll give you 5% OFF automatically at the checkout. Once you've found the one you love you can grab it from us on the regs via our awesome seltzer subscription service!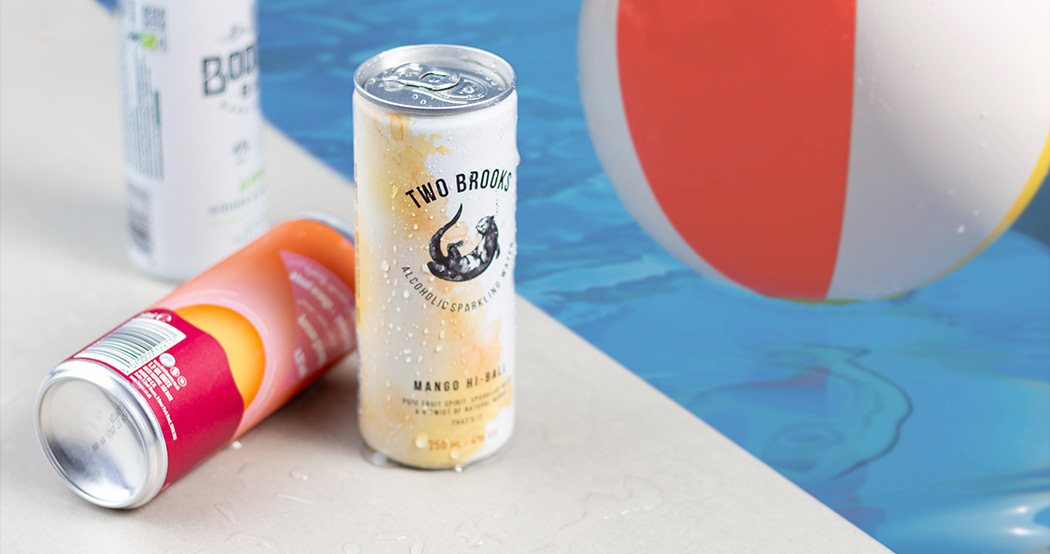 Many of the worlds biggest drinks brands are onboard. Coca Cola, Smirnoff & Kopparberg, amongst others have all released their own hard seltzers. The best thing though is that there are tonnes of smaller, craft producers launching their own Hard Seltzer brands too. All sorts of wild and wonderful flavour combinations are waiting to be sampled and many can't be purchased from supermarkets or your local shop. So... what are you waiting for?