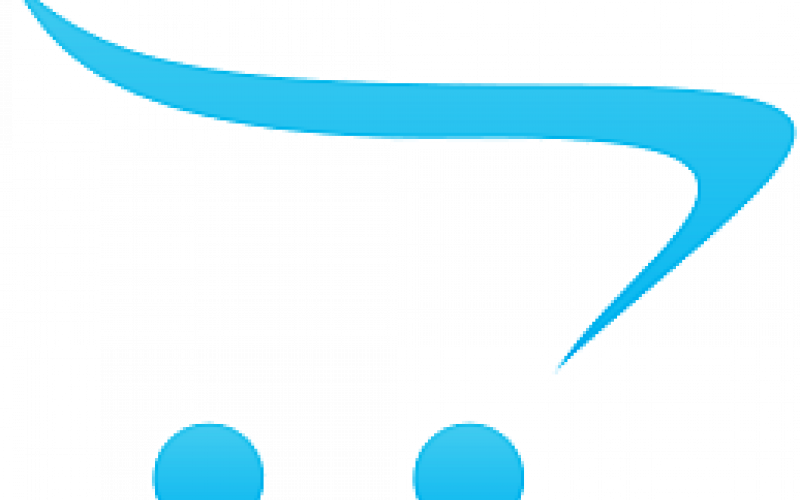 Here you'll find some of our favourite recipes for your own enjoyment! Everything from vegetarian food ideas, vegan meals, quick snacks, party food, BBQ feasts and of course some naughty treats! Perfect meal ideas to accompany your hard seltzers.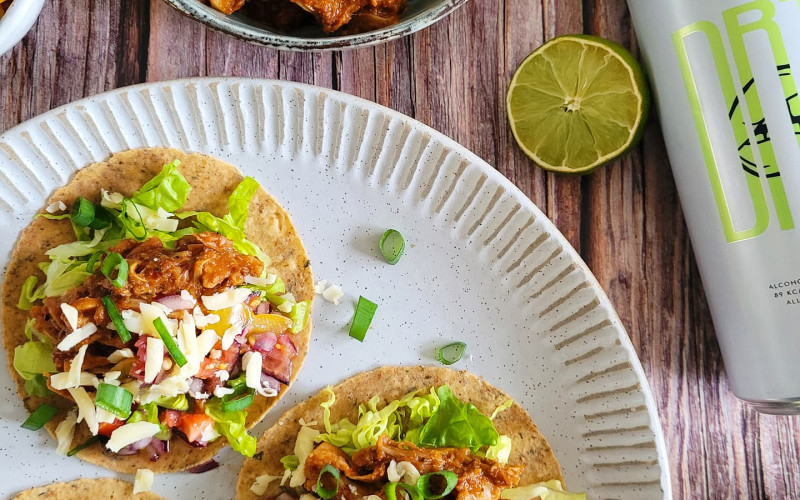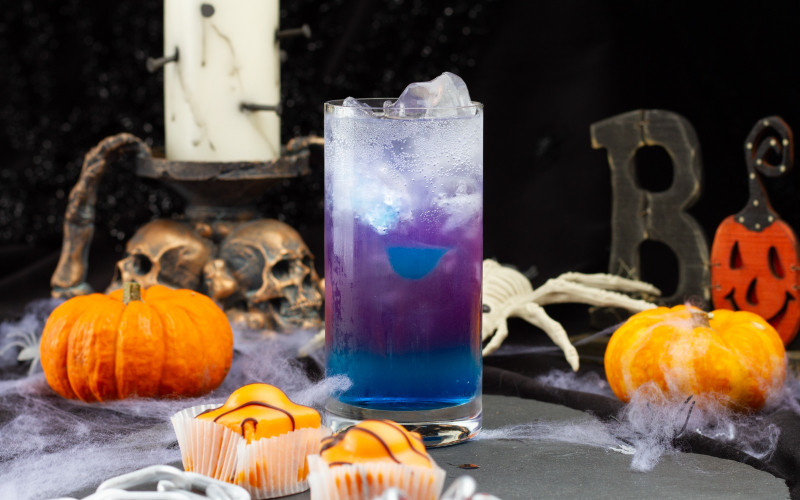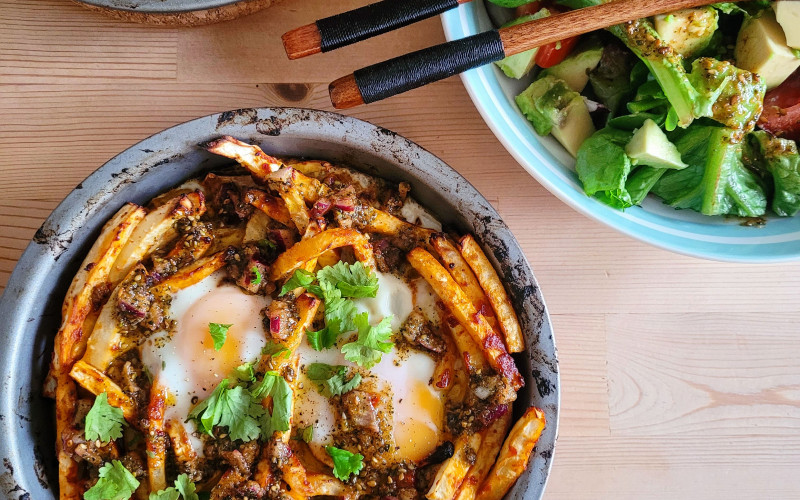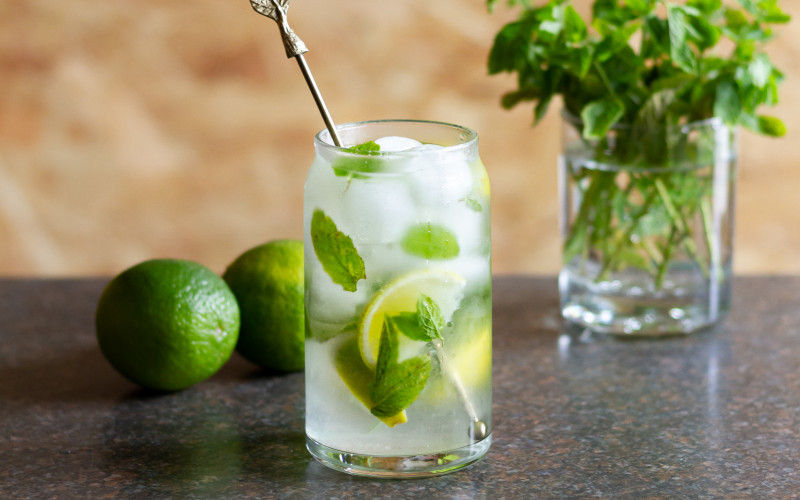 Posted in Cocktail Ideas, Recipe Ideas | Sep 08, 2021
A classic cocktail with a fizzy spin! Fresh, minty, limey goodness, forever enhanced with the help of your favourite lime hard seltzer.
Showing 1 to 4 of 4 (1 Pages)