The ultimate alternative alcoholic drink to have at your wedding.
No matter how big or small, boujee or boutique your wedding day is, there's probably a strong chance alcohol is going to play a role somewhere along the line (and I'm not just talking about all the stuff you'll consume whilst trying to plan it!).
Including beverages, both alcoholic or non-alcoholic, is a key component to ensure your wedding guests stay hydrated and well lubricated for those extravagant moves on the dance floor at the end of the night. Whether you're planning a low key DIY wedding, holding it in a venue or throwing a festival wedding in a field, incorporating hard seltzers as an alternative wedding drink on your special day is a must so if you're looking for wedding drink ideas then look no further!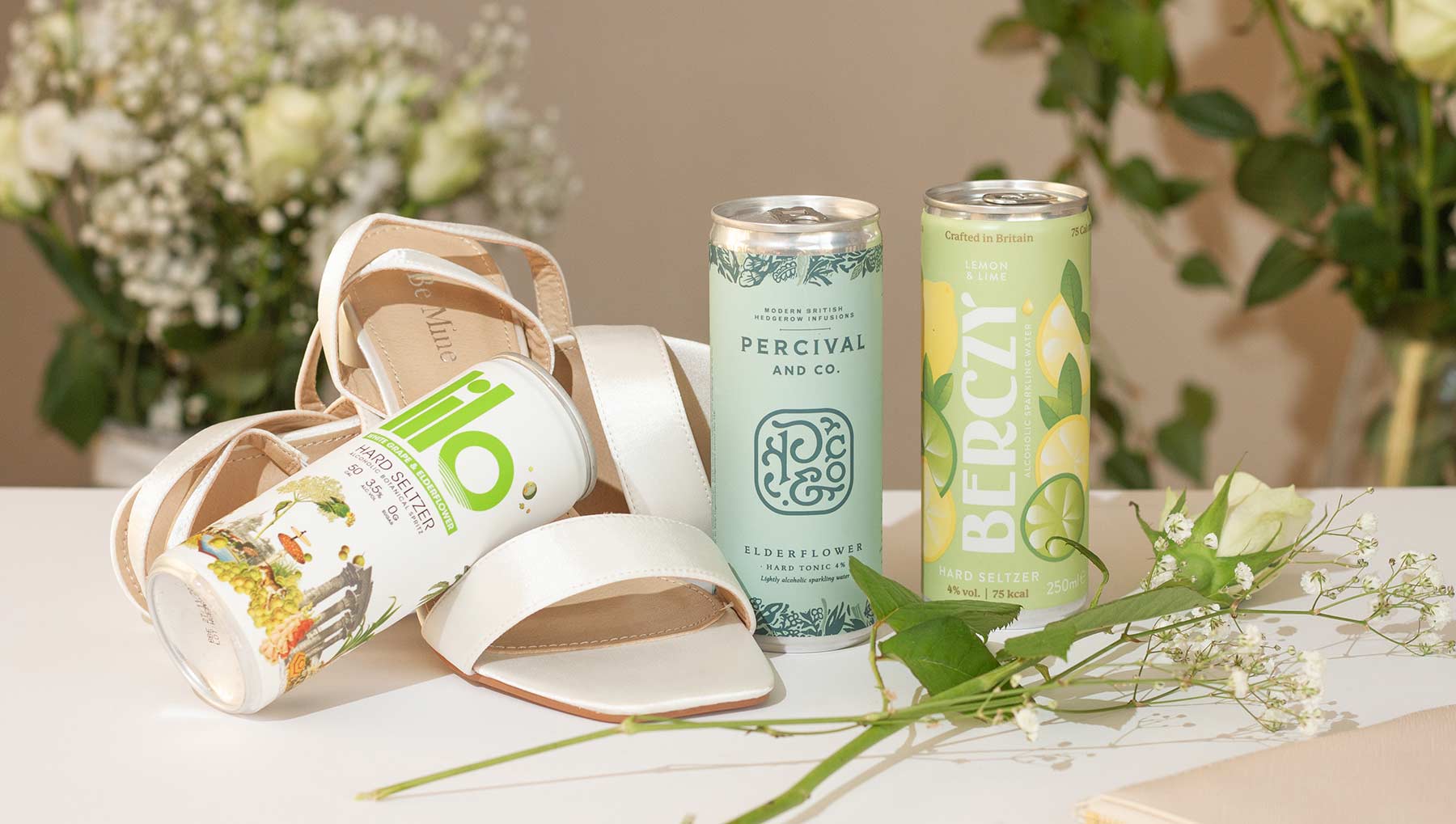 Introducing Hard Seltzers. A wonderful alternative to prosecco, bloaty beers and wines. At roughly 4-5% ABV per can, a hard seltzer typically contains less alcohol per serving and can be a refreshing wedding drink for your guests to enjoy throughout the day, without the danger of, well… 'overdoing it' shall we say. They're also lower in calories too so can be enjoyed reasonably guilt-free! We're not saying to abolish the cold hard classic wedding drink ideas but like they say, variety is the spice of life!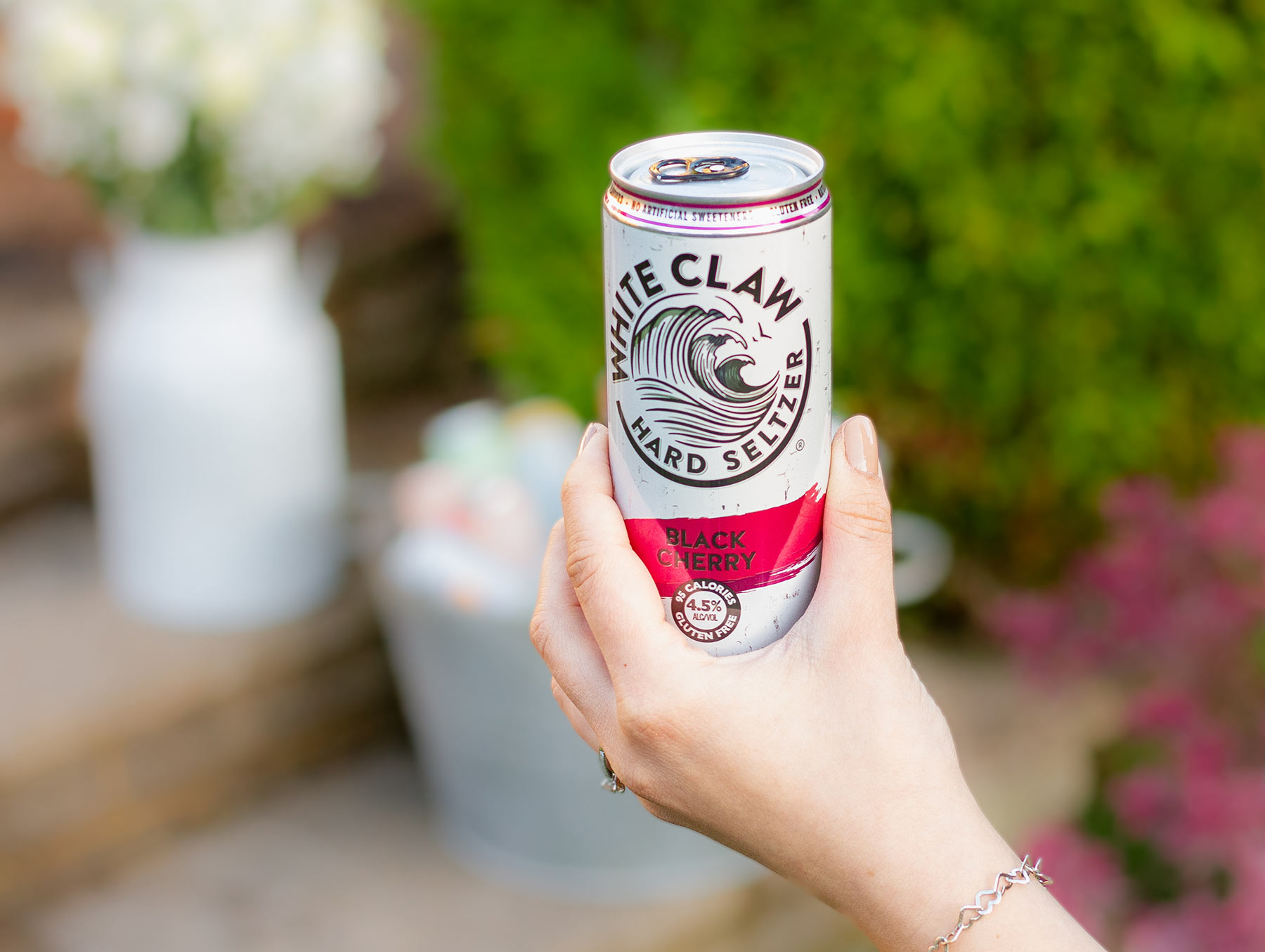 If you're supplying your own alcohol on the day then setting up a dedicated area with ice buckets filled with everything from bottled beers, non-alcoholic drinks and hard seltzers is sure to please your wedding guests. Why not get a little creative and create a real feature for everyone to admire and to help your day stand out from the crowd. Including alternative, up and coming wedding drinks like hard seltzers is sure to be something that your guests wouldn't have seen before so should provide a nice talking point too!
Hard seltzers are brilliant on their own, ice-cold out of a conveniently sized can. What's better there's no glass to worry about and aluminium cans are infinitely recyclable too making cleaning up nice and easy. Seltzers can also be enjoyed in a tall prosecco glass (for those slightly classier guests among us). Simply pour and throw in a fruity garnish for some extra wow factor. They taste even better over ice in a tumbler too. If cocktails are more your thing then why not use hard seltzers as an alternative, trendy mixer? We've got loads of hard seltzer cocktail ideas for inspiration. They really are a perfect, versatile alcoholic drink.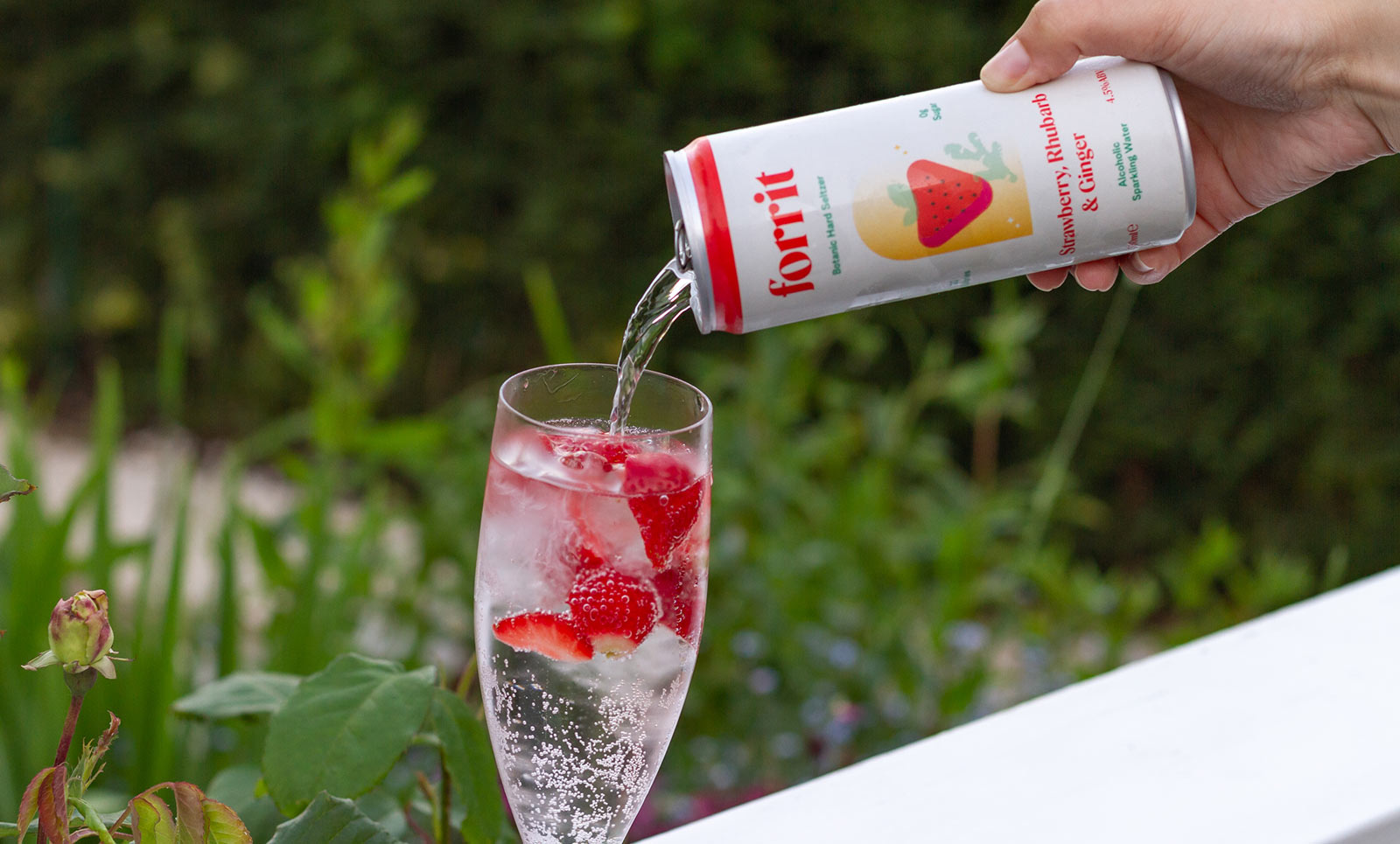 Unlike beer, wine and prosecco hard seltzers come in a whole host of flavours and styles. Some of our favourite flavours include but certainly aren't limited to:
Strawberry hard seltzer
Elderflower hard seltzer
Raspberry hard seltzer
Grapefruit seltzers
Black Cherry hard seltzer
Blood Orange seltzers
Lime hard seltzers
Traditionally hard seltzers are vodka or neutral grain alcohol-based but there are also other hard seltzers made with different types of alcohol such as Mogul & Dram who use whisky as a base for their highball style hard seltzer like this Lemon infused Mogul & Drams Whisky Soda Seltzer - There's also gin hard seltzers if that's more of your fancy or even an ice tea seltzer spiked with tequila by Riddles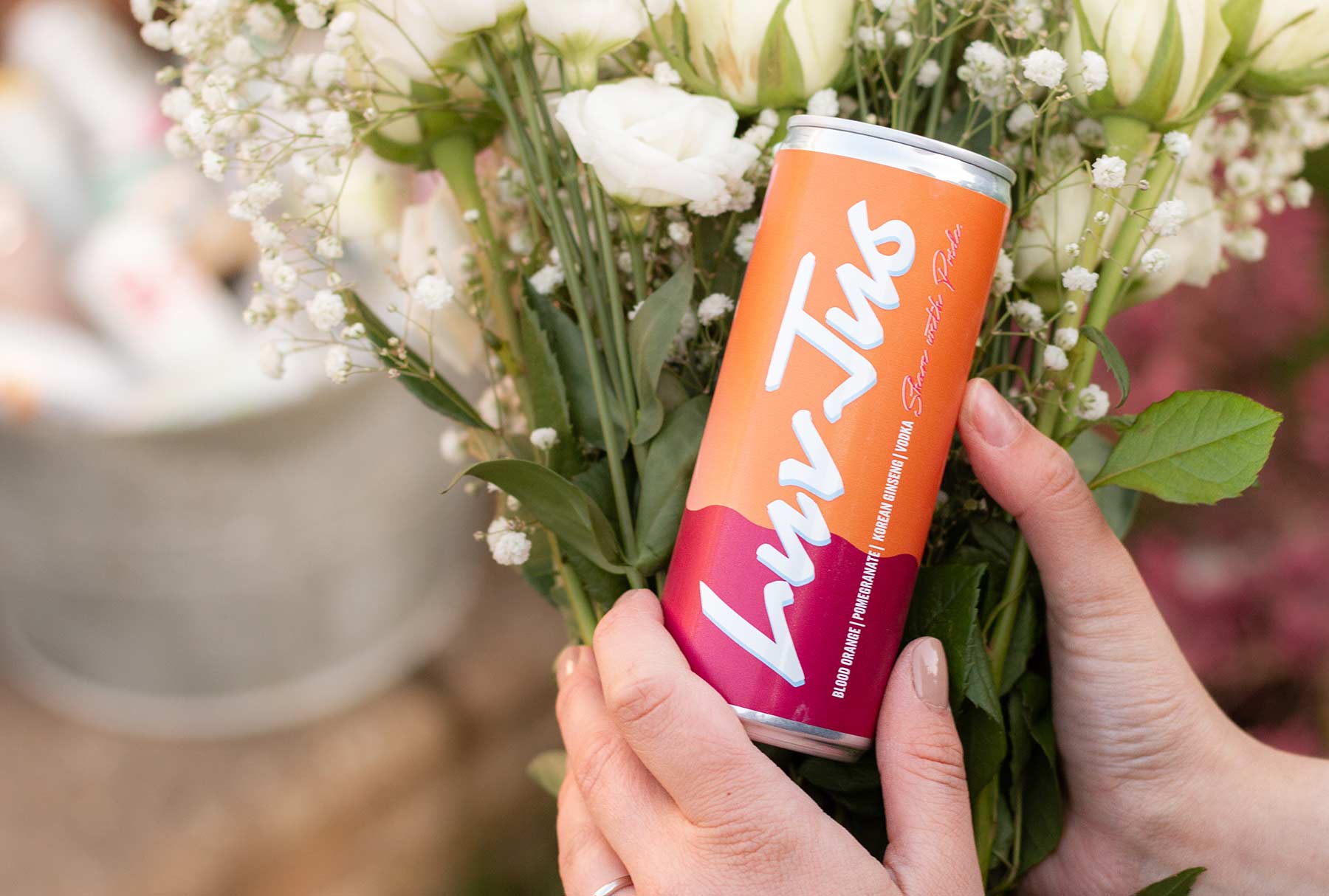 So - If you're planning a wedding or looking for party drink ideas then why not reach out and talk to us about options? Let us know the sort of flavours you like or even put together your own mixed hard seltzer taster box and find out what you like/dislike.
Once you've decided on your favourites don't hesitate to reach out and have a chat with us about bulk order discounts for larger events. With so many flavour profiles and choices available there should be something for everyone and we're happy to put together mixed orders of varying flavours and styles of seltzer to ensure all your wedding guest drink requirements are met. We're happy to advise on quantities and if you're left with unopened, unmolested cases at the end of the night then we'll happily buy them back off you if you ship them back to us.