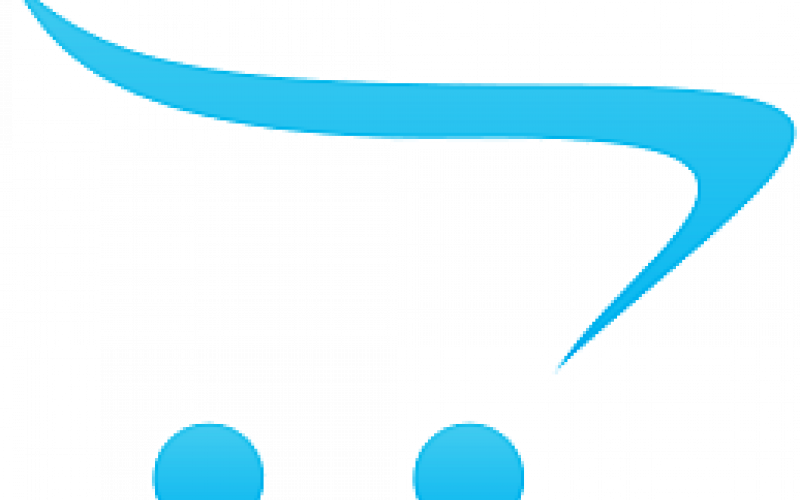 The latest and greatest goings-on. Check back for top tips, latest launches, industry news, and all things seltzer!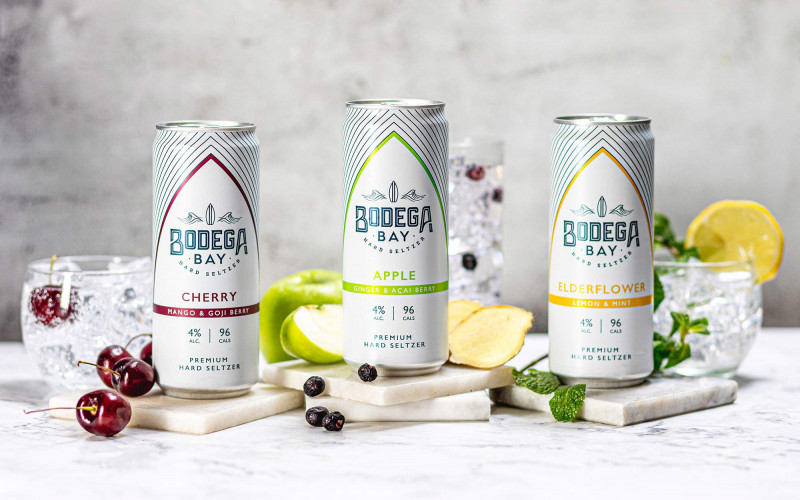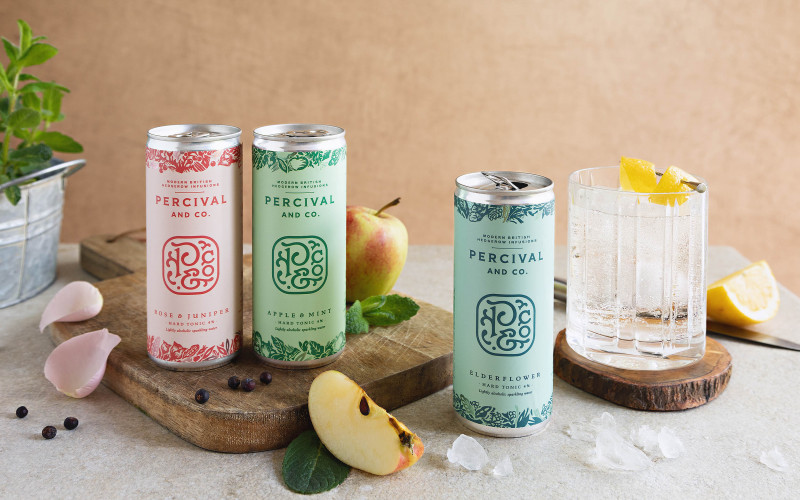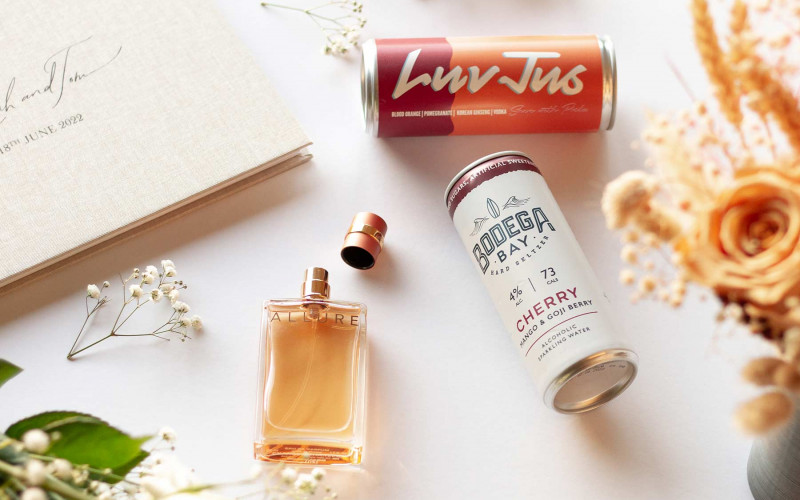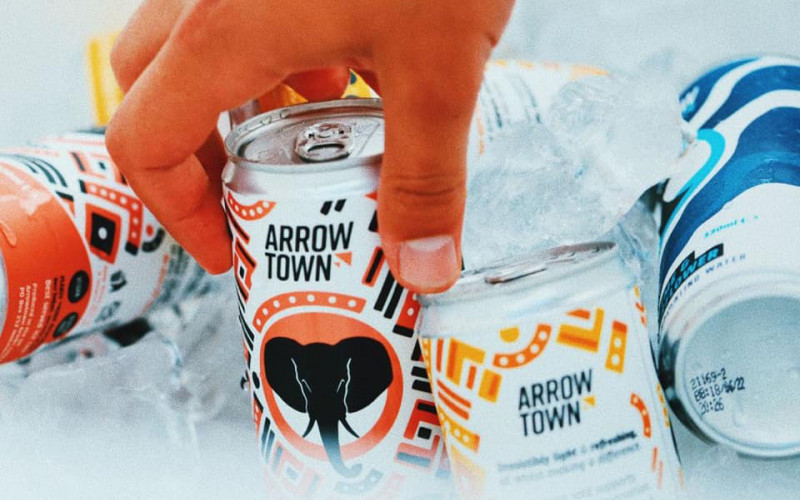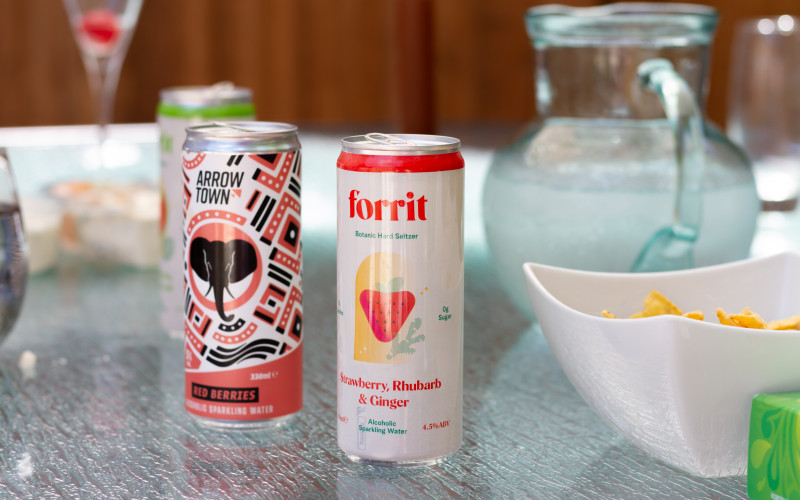 Welcome to the Seltz Store Scribbles!
Posted in Seltzer Scrapbook | Aug 10, 2021
Over the coming months, we're going to be posting up amazing healthy meal ideas, hard seltzer cocktail ideas, videos, tips, tricks, and all sorts of awesome content for you to lose yourself in for a few minutes of a day.
Showing 1 to 5 of 5 (1 Pages)