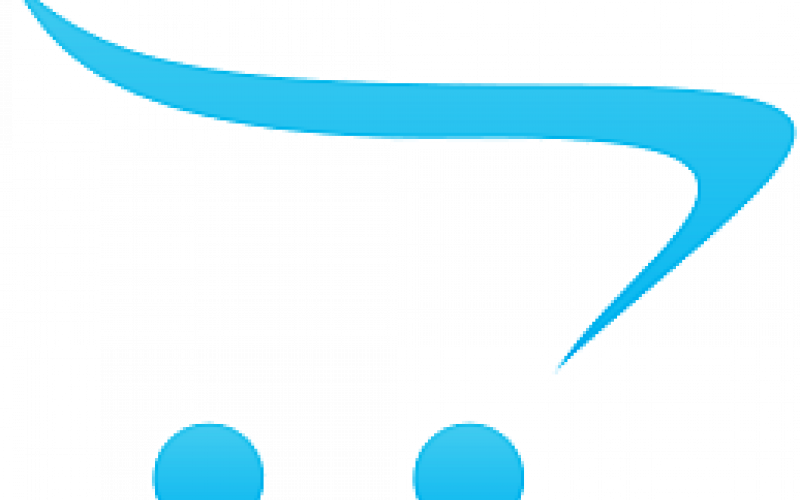 Behind that 'hard' aluminum skin lies a versatile alcoholic beverage that works wonders in cocktails or as a mixer. To show you how easy it is to switch up your drinks a bit and incorporate some seltzers into your cocktails, we've put this list of amazing seltzer-based cocktails together. If you've made one at home that we've not featured then reach out to us on Instagram and we'll get it added to the list!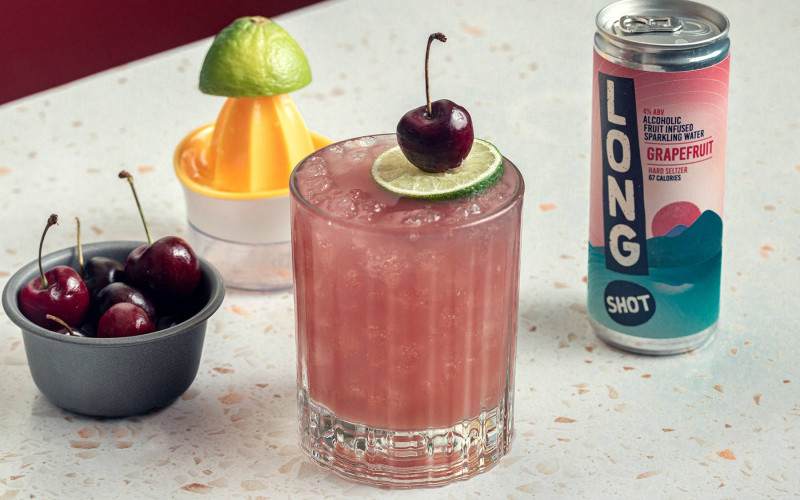 Long Shot - 'Sherry Cobbler' Hard Seltzer Cocktail
Posted in Cocktail Ideas | Feb 16, 2022
The Sherry Cobbler! A drink originating over in the states in the early 1830's or so this cocktail is typically just sherry, sugar and citrus, shaken and poured over a glass full of crushed ice. We've mixed it up and thrown in a Hard Seltzer for good measure. What better way to liven up your seltzer!!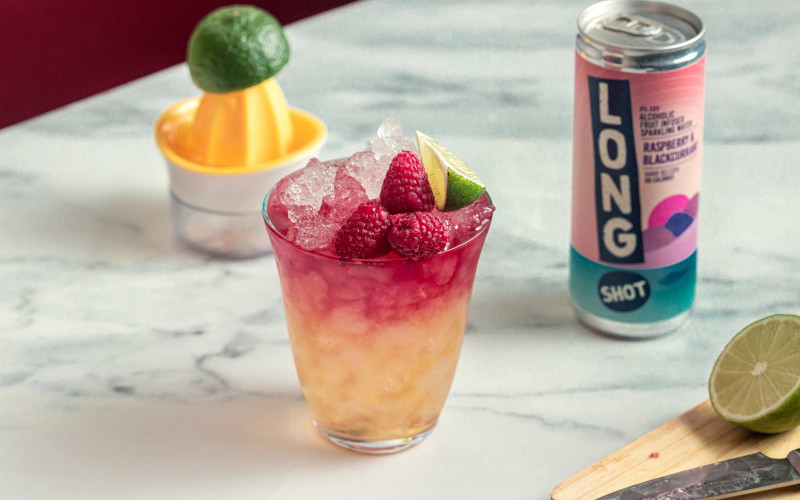 Long Shot - 'Bright and Sunny' Hard Seltzer Cocktail
Posted in Cocktail Ideas | Dec 16, 2021
Though this cocktail is more than enough to brighten even the dullest of cold dark winters it's probably best enjoyed on a nice warm, summers evening! Whatever the time of year you're going to enjoy every sip of this punchy hard seltzer-based cocktail.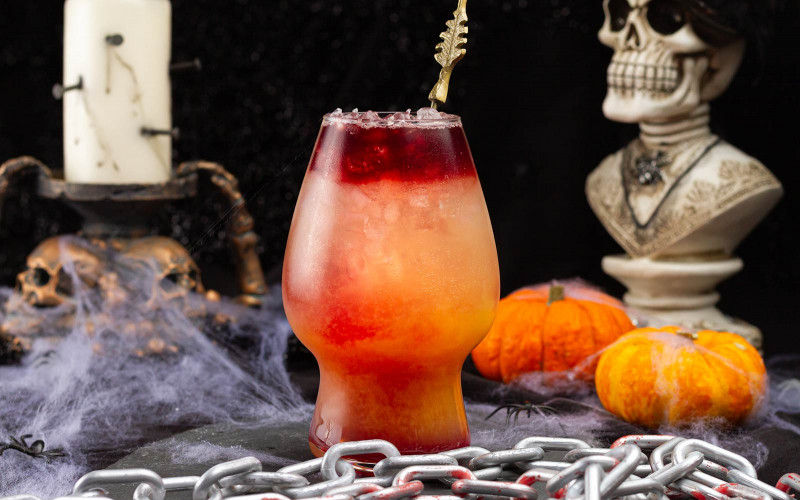 Blood Bath On The Beach - Halloween Hard Seltzer Cocktail
Posted in Cocktail Ideas | Oct 25, 2021
What started out as a nice bit of foreplay ended up in a total Halloween-themed blood bath! We couldn't help but stick our Halloween spin on a traditional Sex On The Beach cocktail and think it makes an awesome addition to your list of Halloween party drinks.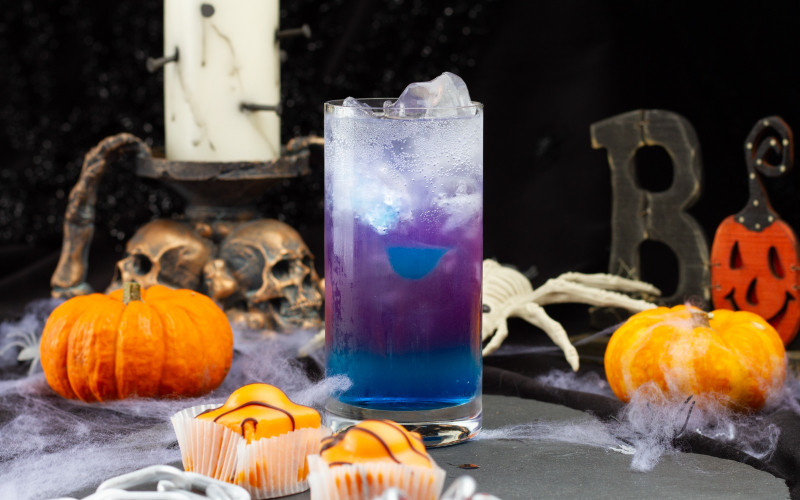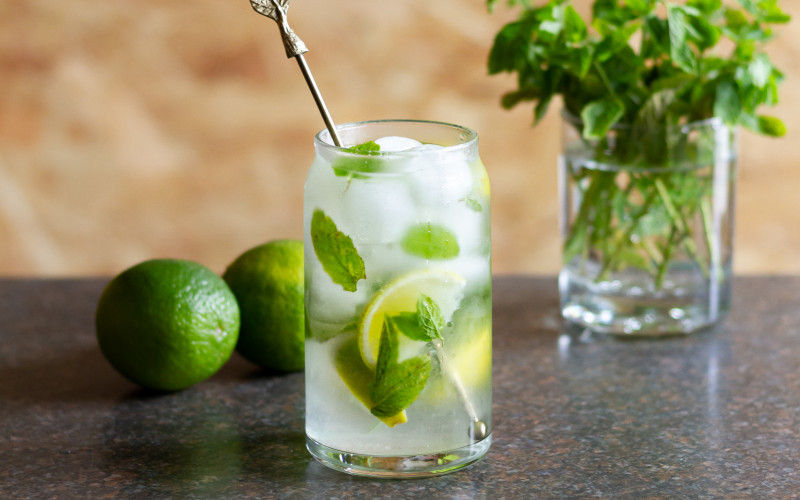 Posted in Cocktail Ideas, Recipe Ideas | Sep 08, 2021
A classic cocktail with a fizzy spin! Fresh, minty, limey goodness, forever enhanced with the help of your favourite lime hard seltzer.
Showing 1 to 5 of 5 (1 Pages)