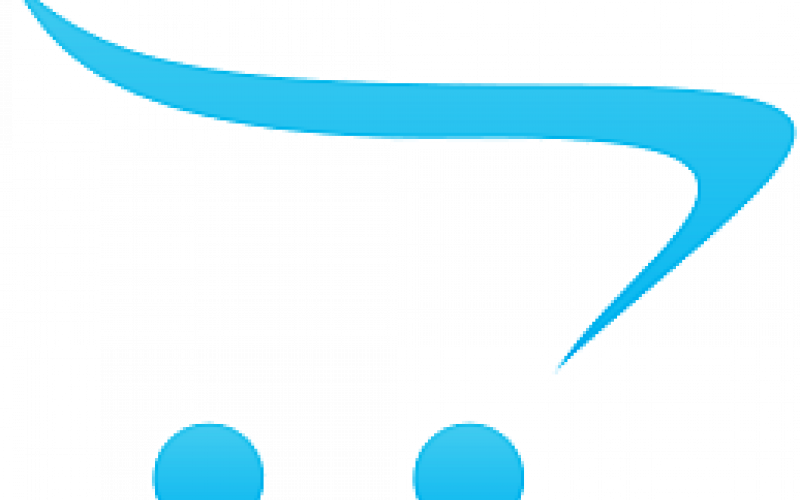 Behind that 'hard' aluminum skin lies a versatile alcoholic beverage that works wonders in cocktails or as a mixer. To show you how easy it is to switch up your drinks a bit and incorporate some seltzers into your cocktails, we've put this list of amazing seltzer-based cocktails together. If you've made one at home that we've not featured then reach out to us on Instagram and we'll get it added to the list!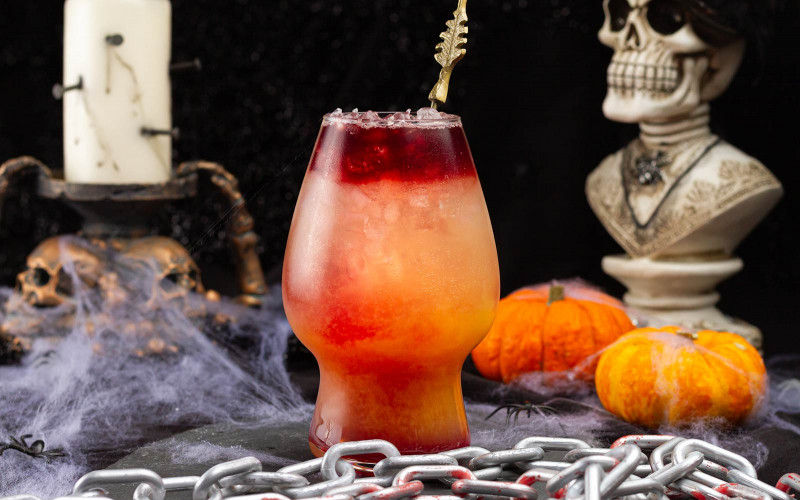 Blood Bath On The Beach - Halloween Hard Seltzer Cocktail
Posted in Cocktail Ideas | Oct 25, 2021
What started out as a nice bit of foreplay ended up in a total Halloween-themed blood bath! We couldn't help but stick our Halloween spin on a traditional Sex On The Beach cocktail and think it makes an awesome addition to your list of Halloween party drinks.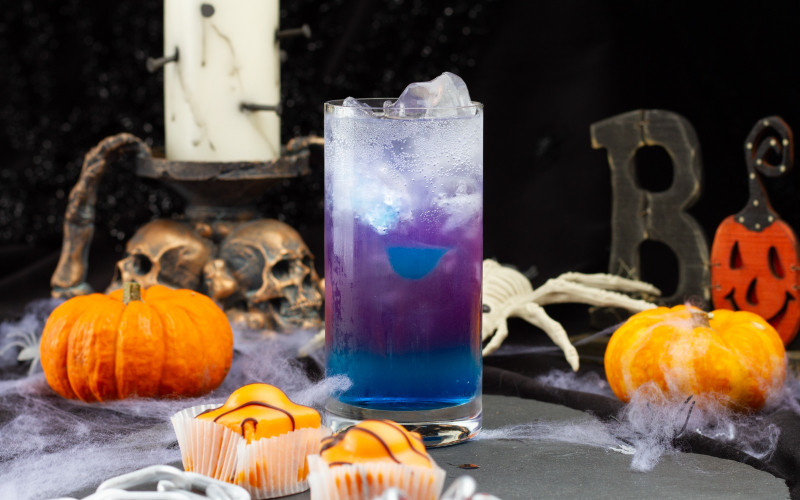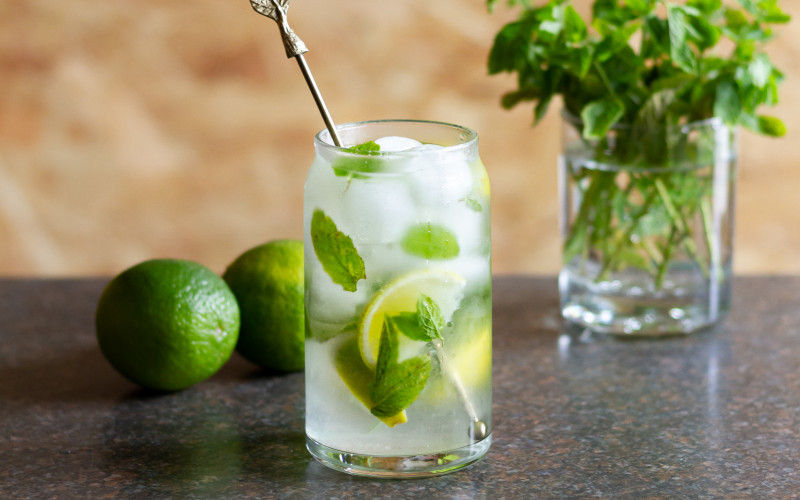 Posted in Cocktail Ideas, Recipe Ideas | Sep 08, 2021
A classic cocktail with a fizzy spin! Fresh, minty, limey goodness, forever enhanced with the help of your favourite lime hard seltzer.
Showing 1 to 3 of 3 (1 Pages)