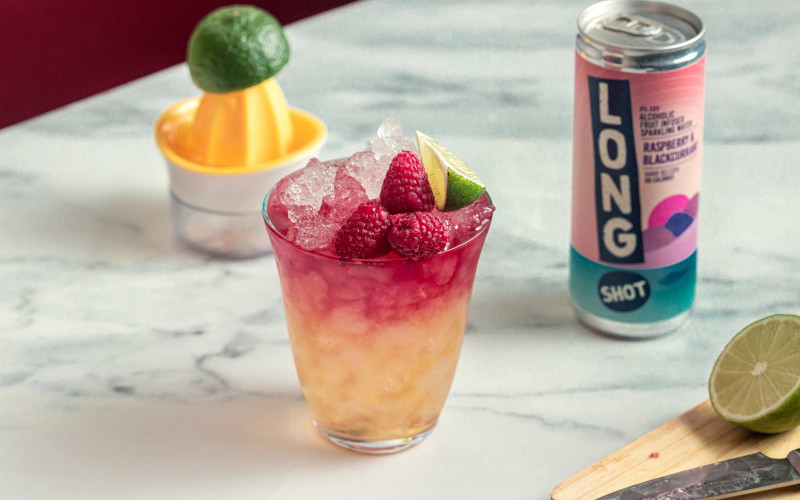 Long Shot - 'Bright and Sunny' Hard Seltzer Cocktail
Posted in Cocktail Ideas | Dec 16, 2021
Though this cocktail is more than enough to brighten even the dullest of cold dark winters it's probably best enjoyed on a nice warm, summers evening! Whatever the time of year you're going to enjoy every sip of this punchy hard seltzer-based cocktail.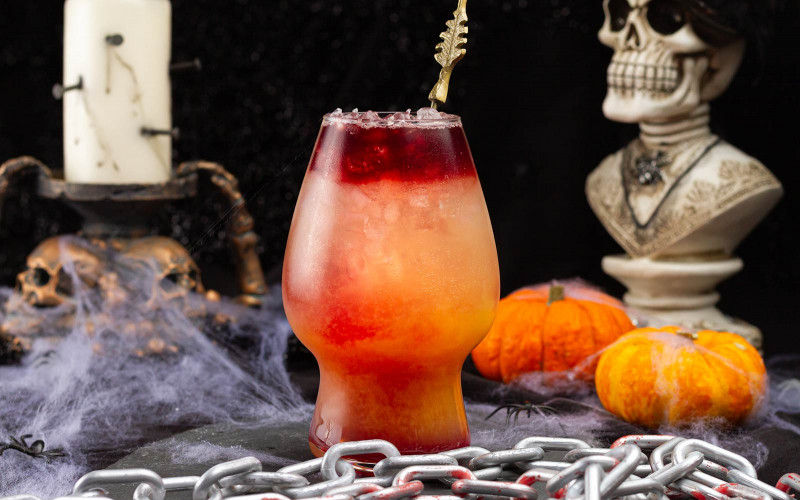 Blood Bath On The Beach - Halloween Hard Seltzer Cocktail
Posted in Cocktail Ideas | Oct 25, 2021
What started out as a nice bit of foreplay ended up in a total Halloween-themed blood bath! We couldn't help but stick our Halloween spin on a traditional Sex On The Beach cocktail and think it makes an awesome addition to your list of Halloween party drinks.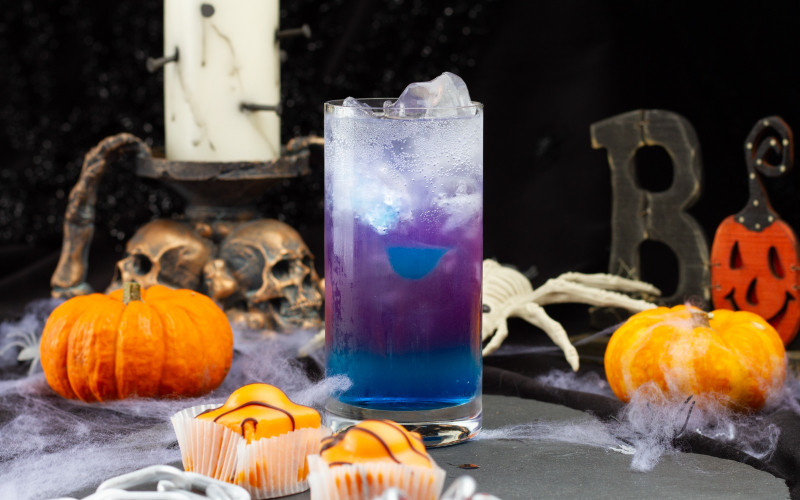 Showing 1 to 3 of 3 (1 Pages)