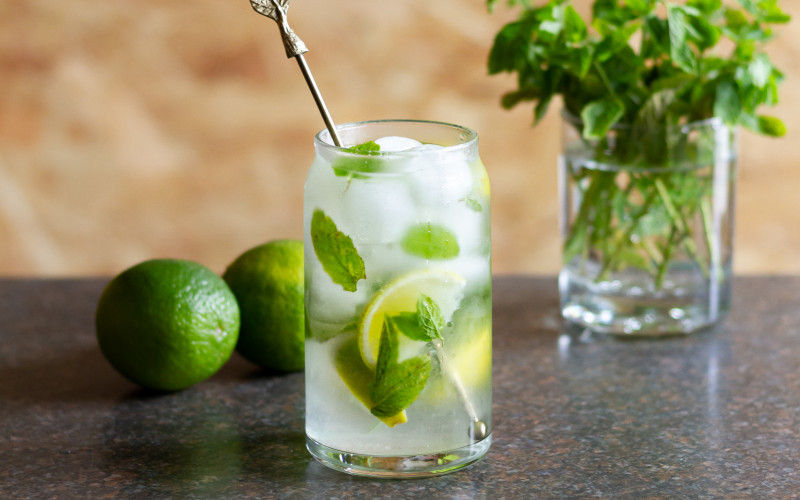 Posted in Cocktail Ideas, Recipe Ideas | Sep 08, 2021
A classic cocktail with a fizzy spin! Fresh, minty, limey goodness, forever enhanced with the help of your favourite lime hard seltzer.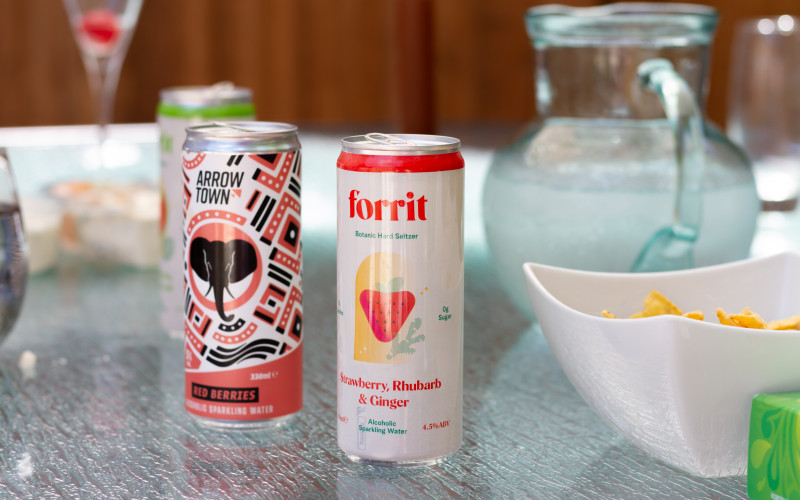 Welcome to the Seltz Store Scribbles!
Posted in Seltzer Scrapbook | Aug 10, 2021
Over the coming months, we're going to be posting up amazing healthy meal ideas, hard seltzer cocktail ideas, videos, tips, tricks, and all sorts of awesome content for you to lose yourself in for a few minutes of a day.